Thank you for signing up for the 
Target Market Checklist
.  By now, you should have received an email confirmation.
The email will have the link to download your checklist.
Thanks again –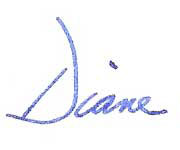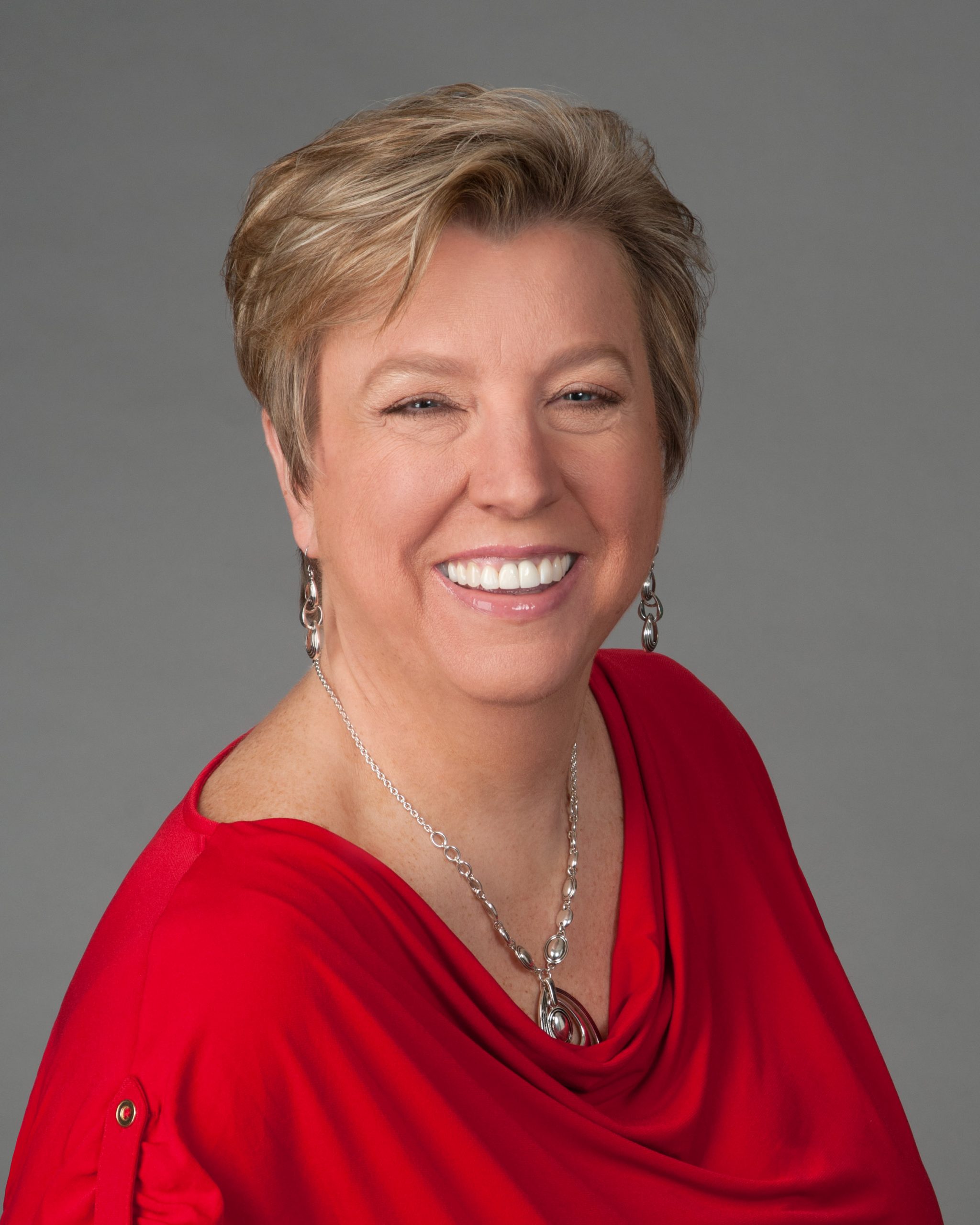 PS – if you don't see the email in the next 15 minutes, please send a message to info@CompleteMarketingSystems.com and let us know so we can take care of it for you.