DOWNLOAD THIS FREE CHECKLIST:
Get Your FREE Target Market Checklist
And Never Struggle
To Get High Qualified Clients Again!
Discover how to easily know exactly what your ideal client looks like by going through this simple checklist.
Once you know specifically who you're looking for, all your marketing and business building tasks will be a lot easier!
Simply knowing your WHO means you're more than halfway there…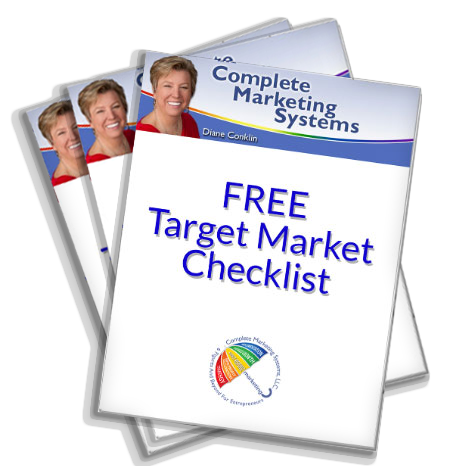 The FREE Checklist Will Be Sent To the Email Address You Submit Below:
Imagine How Much Easier All These Things Will Be: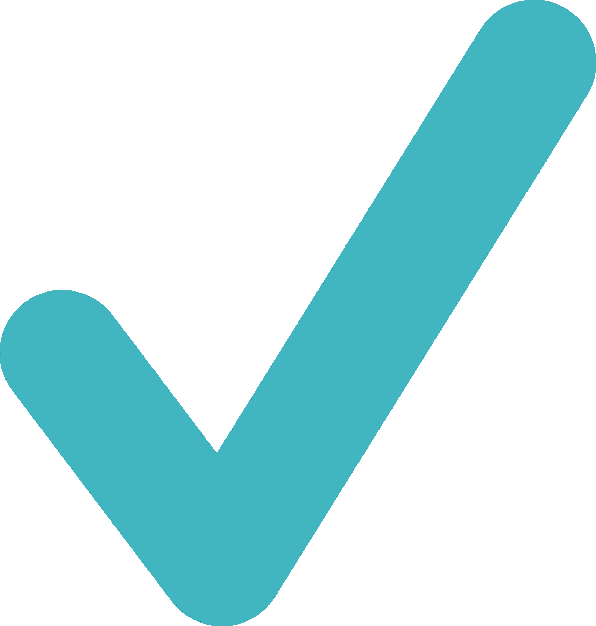 Every Aspect Of Your Marketing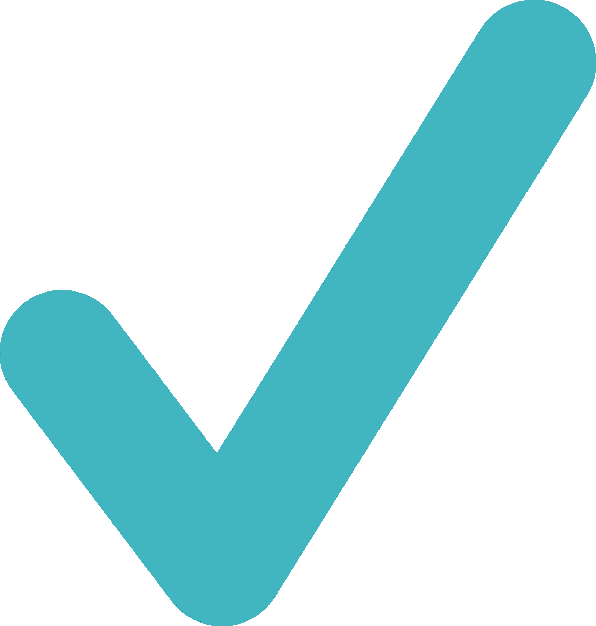 Targeting Your Facebook Advertising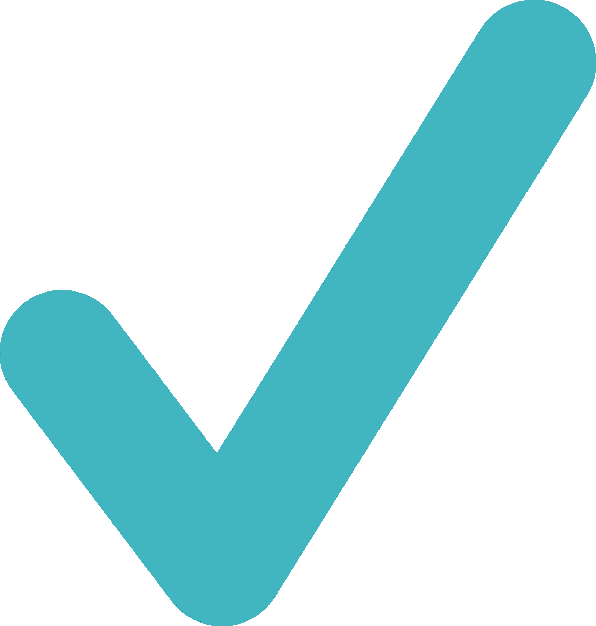 Easily Finding Trade Journals & Publications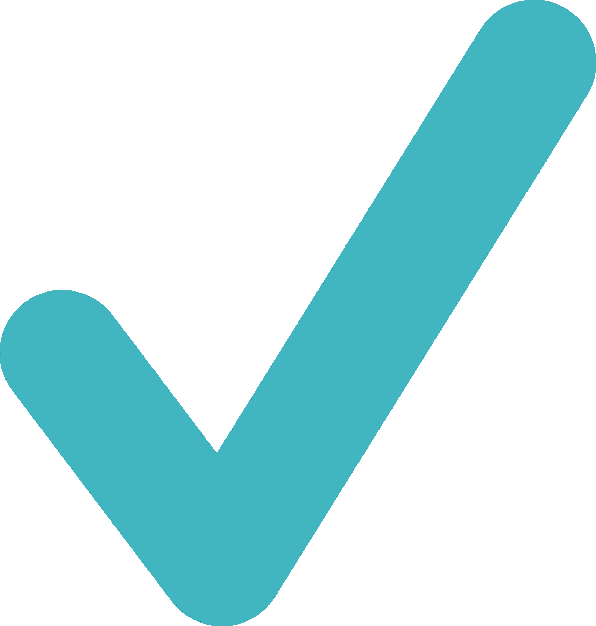 Networking In The Right Groups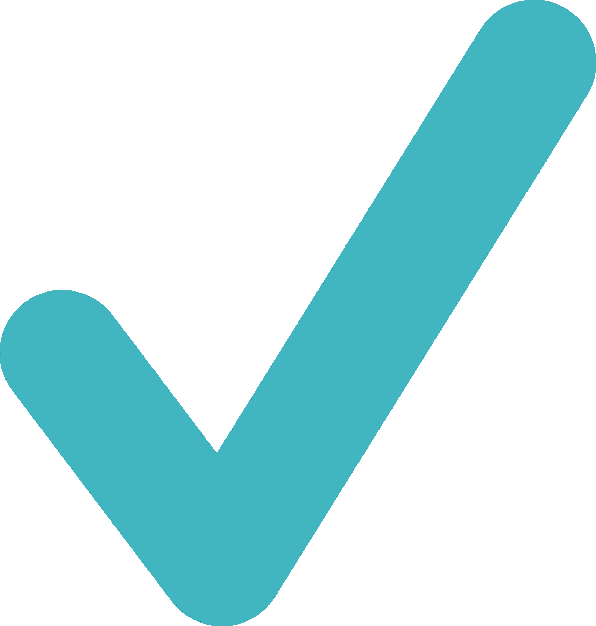 Building Your Instagram Following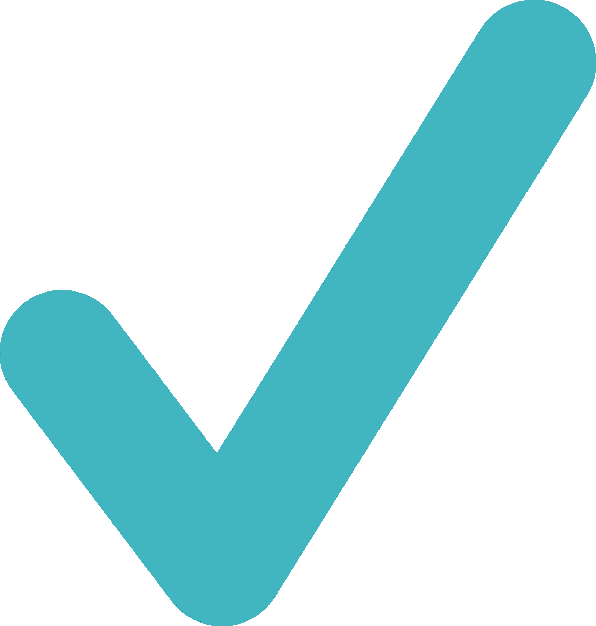 LinkedIn Advertising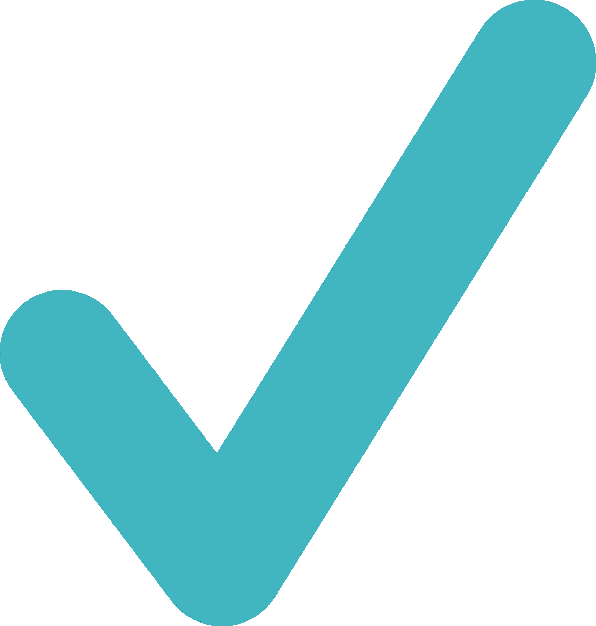 Speaking To The Right Audiences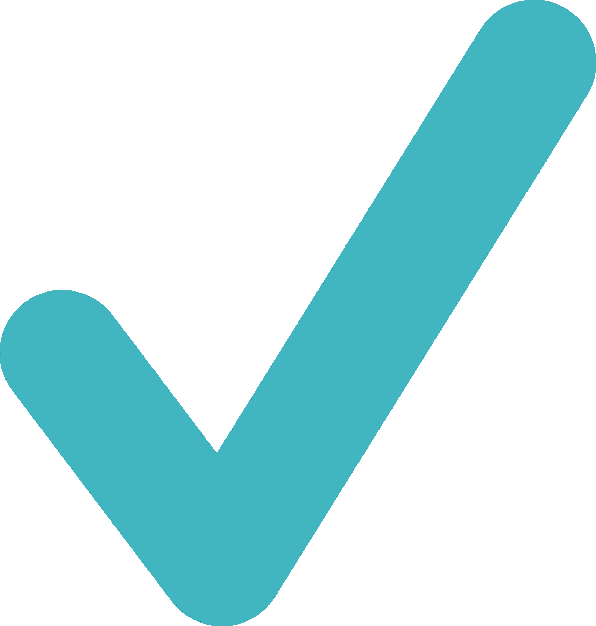 Search Engine Optimization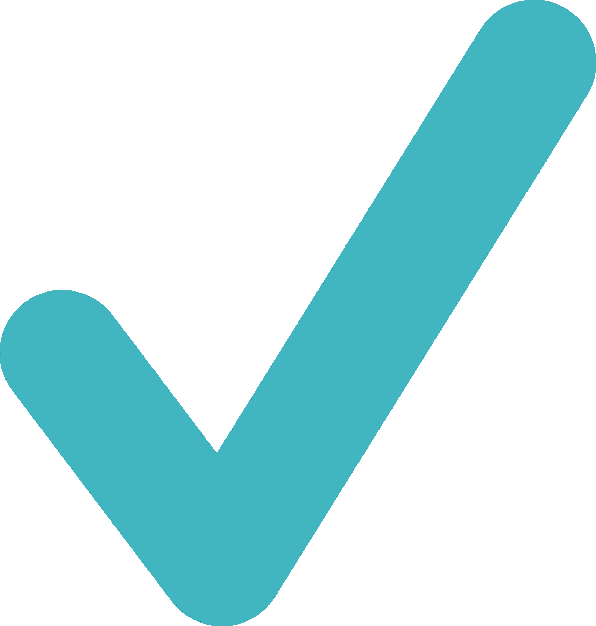 Google Adwords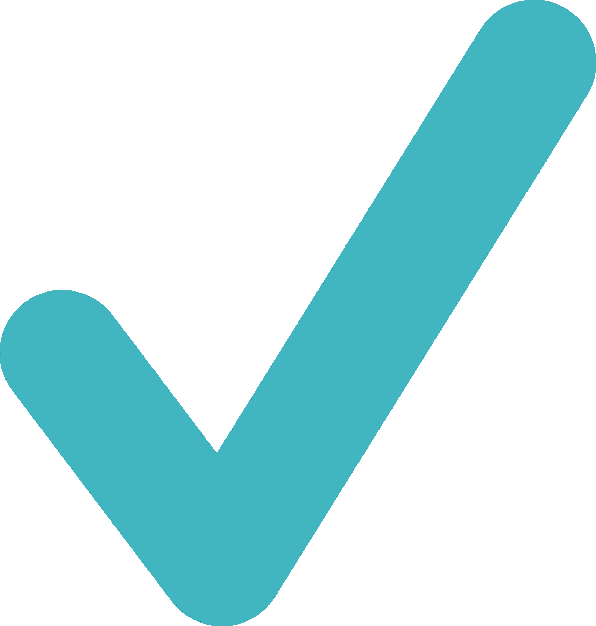 And More…